Postcard to Paris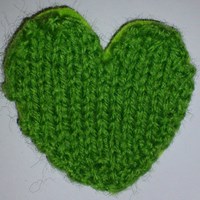 Postcard to Paris was the schools competition which gave students in Leicestershire the opportunity to send messages to politicians about the Climate Change Conference in Paris - November 2015.
Further information
Presentation evening
In December 2015, world leaders met in Paris to negotiate a new deal on climate change.
As part of raising awareness in Leicester, on Thursday 26 November 2016 we celebrated the entries to our Postcard to Paris competition in partnership with Leicester Friends of the Earth at City Hall. The winner from each category had their postcard turned into a huge banner which was then taken on the Leicester, London and finally Paris Climate Change marches.  
Our event was attended by over 120 people including many of the shortlisted winners of the competition. Congratulations to students & children from Scraptoft Valley Primary, Sandfield Close Primary, 1st Thurnby Brownies and 1st Thurnby Guides.
Please consider the environment.