Stokes Wood Primary School case study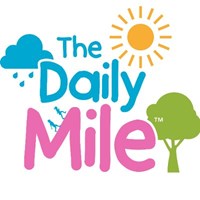 We visited stokes wood primary school to see how children and staff were getting on since signing up to the daily mile. Has it been a success? what barriers did the school encounter? what's the impact on children's learning, focus, behaviour, mood and relationships. Read the case study below.
Further information
Our Daily Mile gallery
ITV Central News feature
Contact Stokes Wood with your questions
We are happy to talk to any school wishing to start the Daily Mile.
Please consider the environment.