Terracycle pen recycling scheme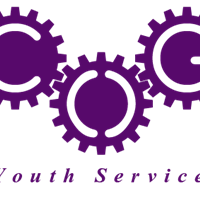 Writing Instruments are simple tools that we use on a daily basis, whether it be at home, school or work. Thanks to our partner BIC® and Terracycle, it is easy to recycle them for free, which helps to protect the environment.
Further information
At a BIC® Community Champion location, everyone can come and drop off their waste writing instruments. This special scheme has been set up at COG Youth Services who will collect all your old pens (and correction fluid). 
Express your interest today via Surveymonkey (deadline 27 April 2018).
COG Youth will be in touch with further details and deliver a box to start collecting old pens, its that simple! 
Schools will be asked to decorate their box and send a photo in to help with publicity
We also ask that you promote this as much as possible to parents, family and friends as well as local business.
There will be a competition to see which school can recycle the most old pens. Deadline for entries is 6 July 2018. 
Please consider the environment.